RONDA HIPWELL – Marriage Celebrant
Happy Moments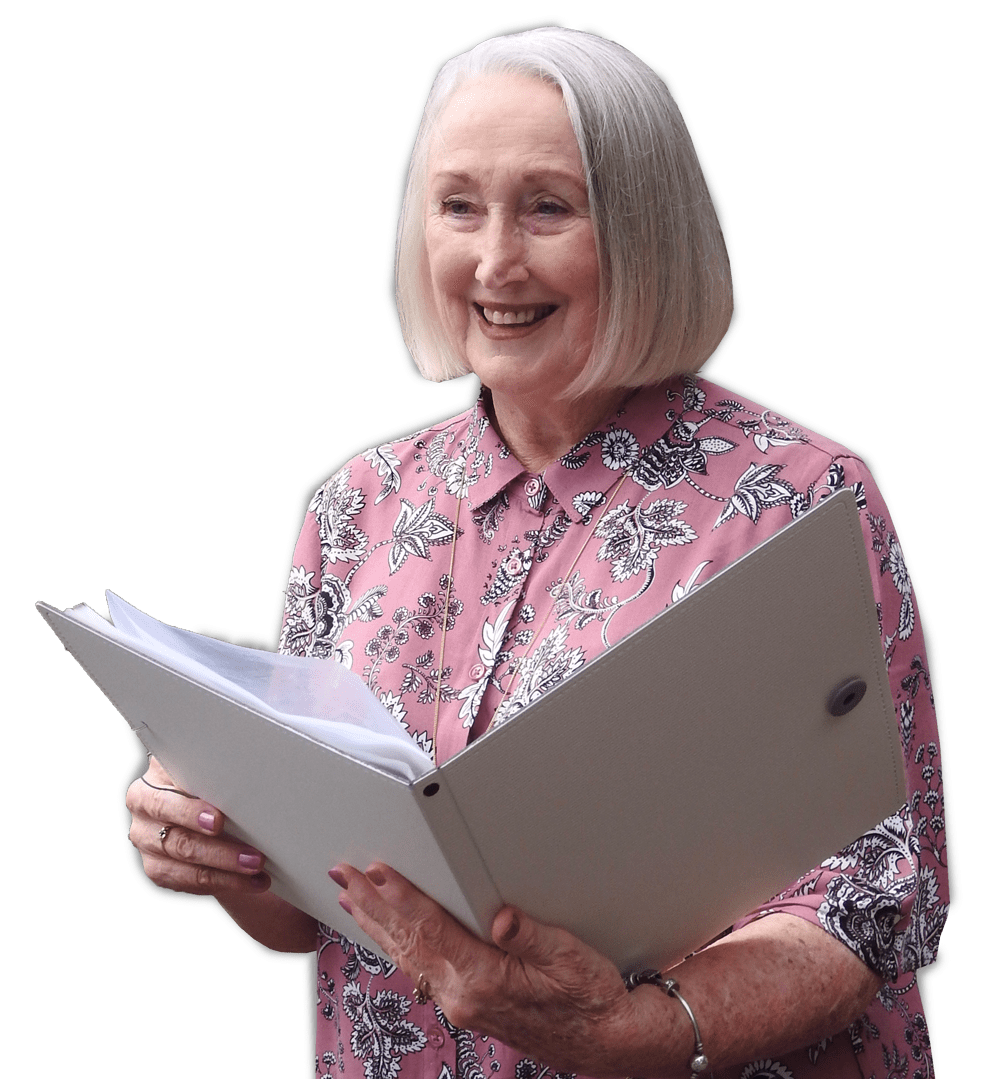 Hi, I'm Ronda.
Seeing two individuals commit themselves to each other in such a meaningful way; being part of the culmination and the beginning of a new chapter in a couple's love story; seeing so many happy people celebrating this special moment in time; witnessing such a mixture of emotions – joy, awe, tears, nerves; witnessing the joining of two families; hearing individual couple's love stories, they are all different; joining in with the laughter and happiness that surrounds this time. These are the things which I love and which keeps my passion for ceremonies alive. 
At Last by Etta James always brings tears to my eyes and gives me goose bumps.
Time has taught me that love is all encompassing, truly heartfelt and a wonder. To be truly loved means safety, reassurance, comfort, friendship, consideration, belonging. Love is a two way street where communication, consideration and sharing needs to happen to keep the love alive and for complacency not to take hold. Love can be felt by a special look, a special smile, a soft touch. As time goes on love continues to grow, it never really stops growing.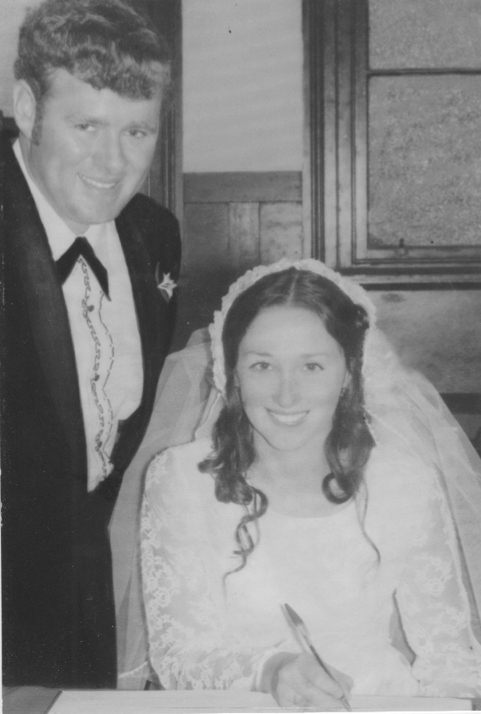 Ronda and her husband Manning on their wedding day
"Ronda was beyond amazing, cannot recommend her enough!! A beautiful ceremony, Thank you!"
"Beautiful ceremony ! Ronda has been amazing the last few months! Wish I could do it all over again! I highly recommend!"
Wedding Ceremonies
Choose from a few simple ceremony options, or create your own custom service to meet your needs.
Naming Days
Celebrate new life with family and friends by formalising your child's naming day. 
Commitment Services
Show your love without the legalities, or renew your vows in front of family and friends.
Registry Style Ceremonies
Book and Pay
Book a time for your service. Select one of four simple services. Pay your fee $320 all inclusive.
Complete Paperwork
Complete and lodge the completed Notice of Intended Marriage (NOIM) with your Celebrant. Make sure it has been witnessed.
Get Married
Turn up on the day with:
– Original NOIM
– Supporting docs
– Two adult witnesses
We will finalise your paperwork and perform the ceremony, and you are married.