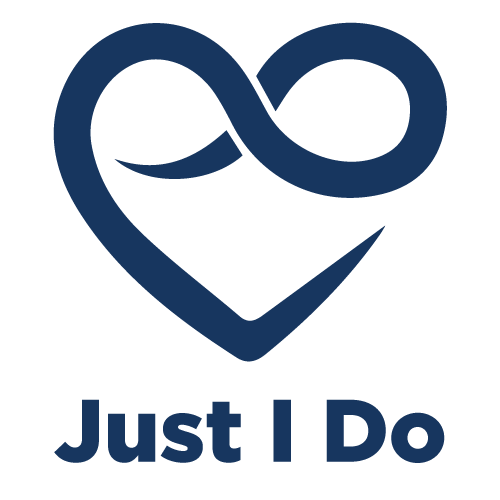 Easy, Simple and Quick
Marriage Ceremonies
At a very affordable price
OR
Full Wedding Services
at The Hunter Wetlands
If you are looking for a no fuss, simple wedding service, similar to what Births Deaths and Marriages offered in the Registry Office, then we are here to help!
We have a Registry Style Office set up at the Hunter Wetlands that will enable you to have a small (up to 5 guests) wedding.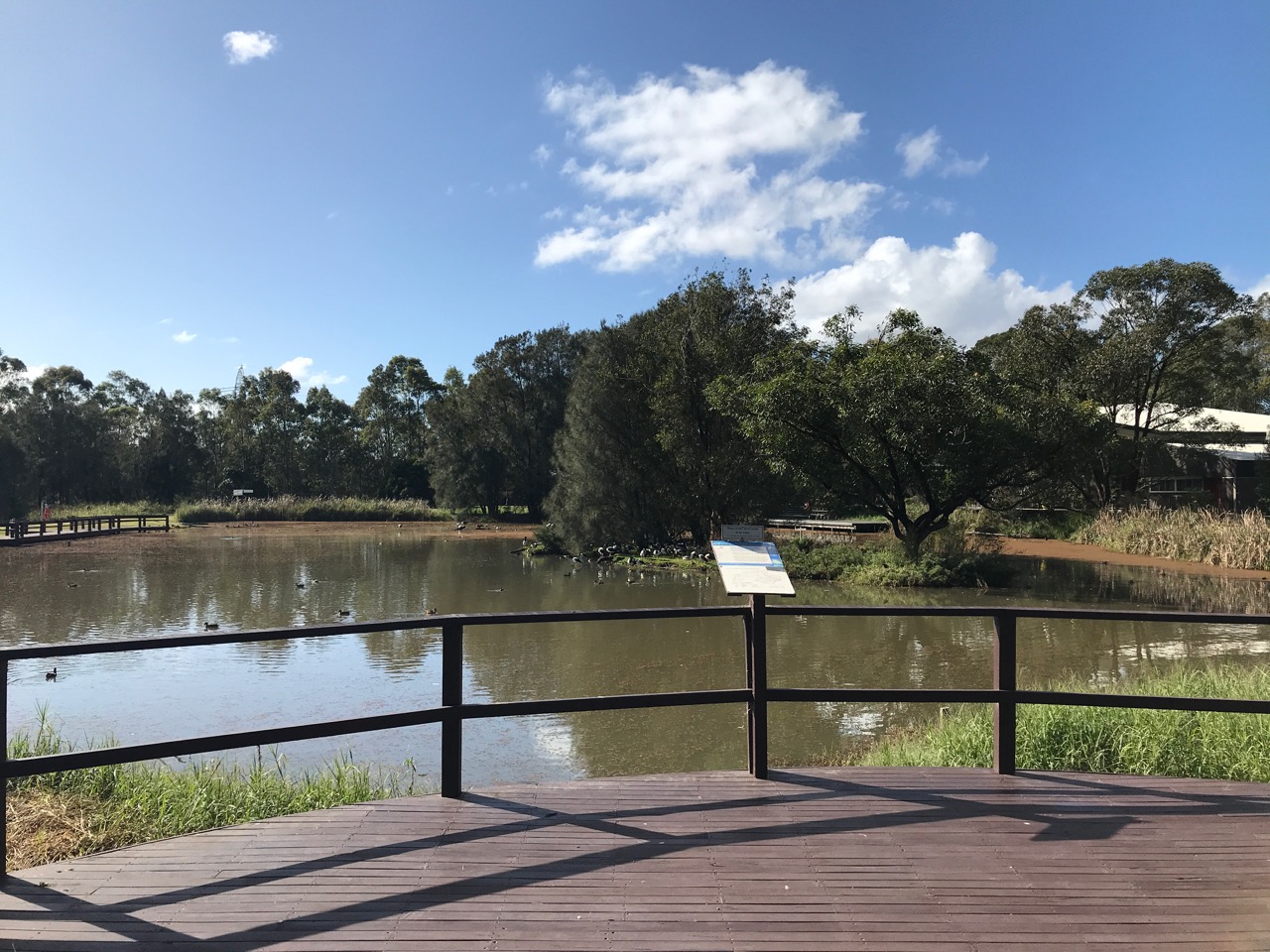 In just 3 easy steps you can be married.
Book and Pay
Book a time for your service (must be at least one month after you lodge your NOIM). Select one of three simple services. Pay your fee $300 all inclusive.
Get Married
Turn up on the day and bring the original NOIM and your supporting documents, and bring two witnesses (over 18) or we can provide (just let us know in advance). We will finalise your paperwork and perform the ceremony, and you are married.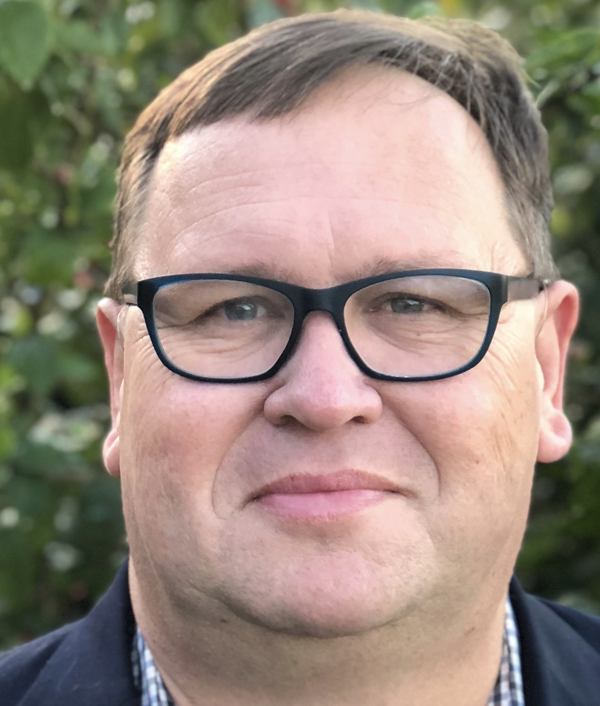 JACK VAN NETTEN
I am a husband, father, brother, uncle, son, friend and a Wedding Celebrant, we all live life with many different roles. Of all my roles, I really love being a Wedding Celebrant.  I like being with a couple as they commit their lives to one another.
 Weddings have become very large and elaborate affairs, costing much time and money. I wanted to offer an affordable, simple wedding option.
With this online booking and Registry Style room at the Hunter Wetlands, we offer an easy process to get married.  If you are happy for a simple ceremony, (one that I still take seriously and with due respect),  and like minimum fuss than we have the answer for you.
I have been a Celebrant for over 8 years now and have performed countless ceremonies, the one thing they all have in common is that the ceremony takes the two individuals and joins them as one married couple.  I love sharing that moment with two people in love and look forward to bringing many people to coupledom via this Registry Style service.  Although it is a budget way to be married, the feeling and commitment is a long way from being budget.
Marriage is a wonderful way of life and I recommend it.
Book in with Jack
for weddings on Saturday & Sunday
Or for Weddings at the Wetlands Full Service option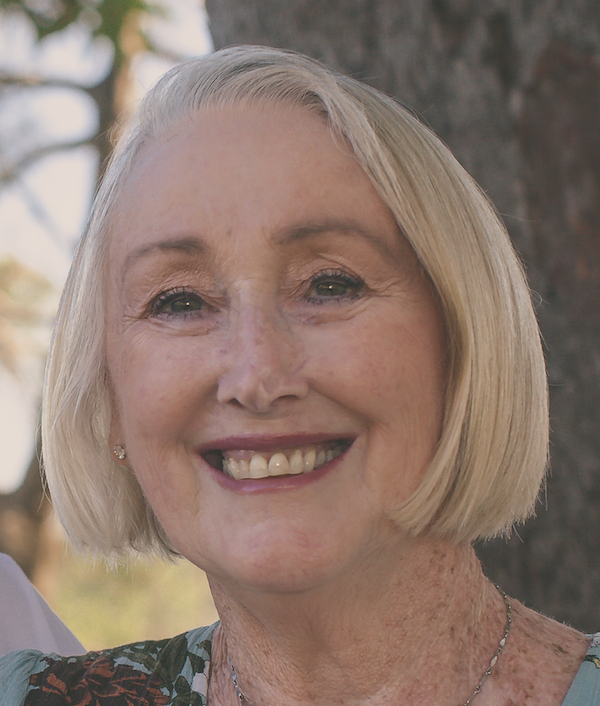 RONDA HIPWELL
My name is Ronda Hipwell. I am a wife, mother, grandmother and a retired teacher – retired from a career about which I was very passionate! Now my passion is my work as a civil celebrant.
Making a difference to people's lives, seeing people smiling and being happy, being part of an occasion where two people commit themselves to each other and openly display their love for each other in such a meaningful way, are things that are truly important to me. Because of this, your ceremony will be truly important to me.
I see my role as a celebrant, as a way for me to repay my community for all the wonderful opportunities that have been given to me throughout my life. Because of this I am very excited to be part of the adventure called 'The Hunter Wetlands Centre'. This amazing place is a hidden gem and is a truly picturesque place to 'tie the knot'.
If you are looking for a celebrant who cares, is empathetic, is organised, is friendly and loves diversity, then I am the celebrant for you. The opportunity to meet with you and to plan a wonderful occasion with you, is very important to me. Making memories is what life is about, and as a celebrant I am very fortunate to have made, and to be continually making, beautiful memories with my brides and grooms.
Book in with Ronda
for weddings on Monday, Thursday, Friday, Saturday and Sunday
Or for Weddings at the Wetlands Full Service option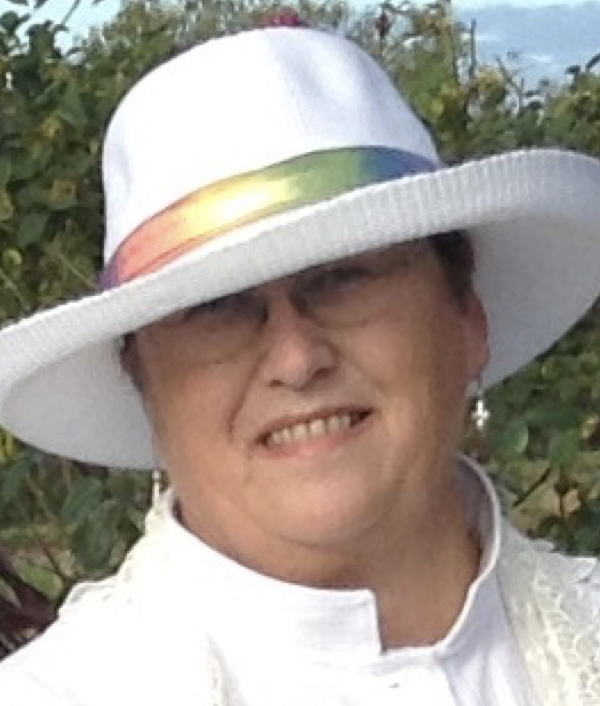 ANNA VAN NETTEN
Hi, my name is Anna van Netten. I have been a Civil Marriage Celebrant since 2011. Being able to provide a service to couples in love is my absolute delight.
I am a no-nonsense, down to earth woman. My previous careers have been in the Australian Army, a Ranger with the State Forestry Service and the Parks and Gardens Department of Cessnock City Council. I love nature and have a soft spot for all animals in any shape or form.
As a Celebrant and Justice of the Peace, I am committed to ensuring that my couples start their Relationship journey with a ceremony that reflects their personalities and happiness.
I recently married my partner of 37 years and my wife and I are enjoying the privilege of this legally binding special bond together.
I specialise in ceremonies for battlers as weddings can be expensive but I believe everyone should have equal access.
Book in with Anna
for weddings on Tuesday, Wednesday and Sunday
Or for Weddings at the Wetlands Full Service option
The Hunter Wetlands Registry Room is located at 1 Wetlands Place, Shortland NSW.